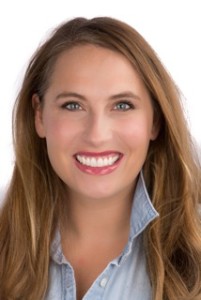 Ginny Slone, Neurofeedback Specialist
Ginny received her neurofeedback certification under Dr. Guy Annunziata D.C., owner and founder of BrainCore Systems.
Neurofeedback builds a better brain. BrainCore Therapy provides a unique drugless approach to treating many neurological based conditions in a painless and fun way.
Ginny has been using the BrainCore system for over seven years and has had tremendous success with her patients, including children.
Consider her your personal neurological navigator.
For more information, please visit braincoreky.com